We are TenerifeReal!
TenerifeReal is not just a real estate agency. The way we decided to build this company is based on our many years of experience in business, real estate, sales and finance. Our clients are not only our customers but they are primarily our friends, who we try to help to choose a new home, summer residence, recreation area and everything they want. We place great emphasis on professionalism, professional advice based on our experience. We put the requirements of our customers first. Get to know us better.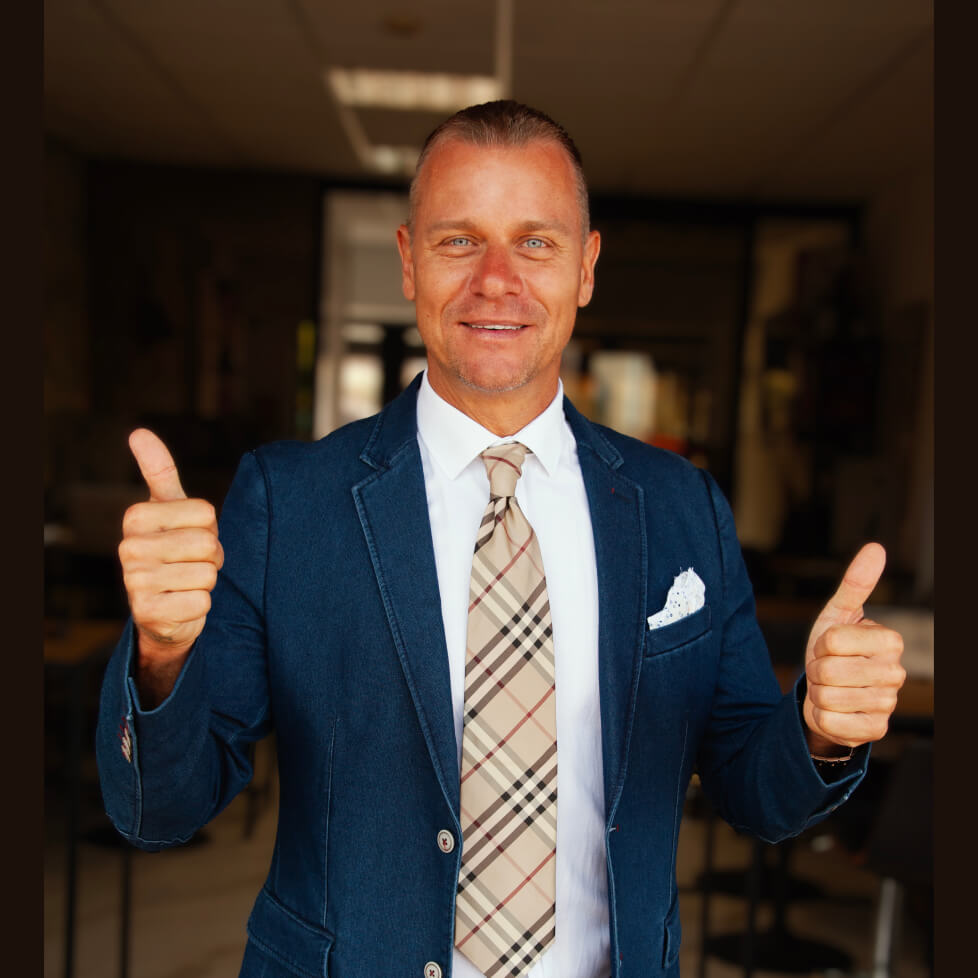 Vlastimil Hájek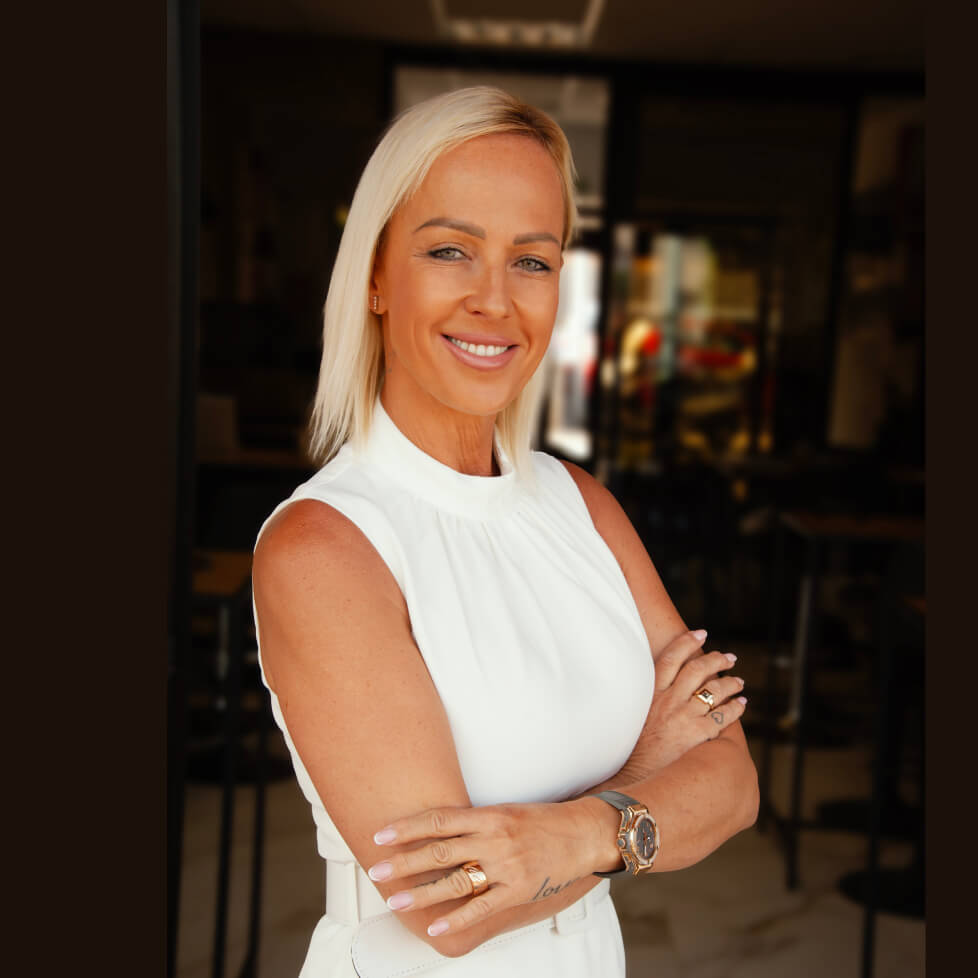 Zuzana Belohorcová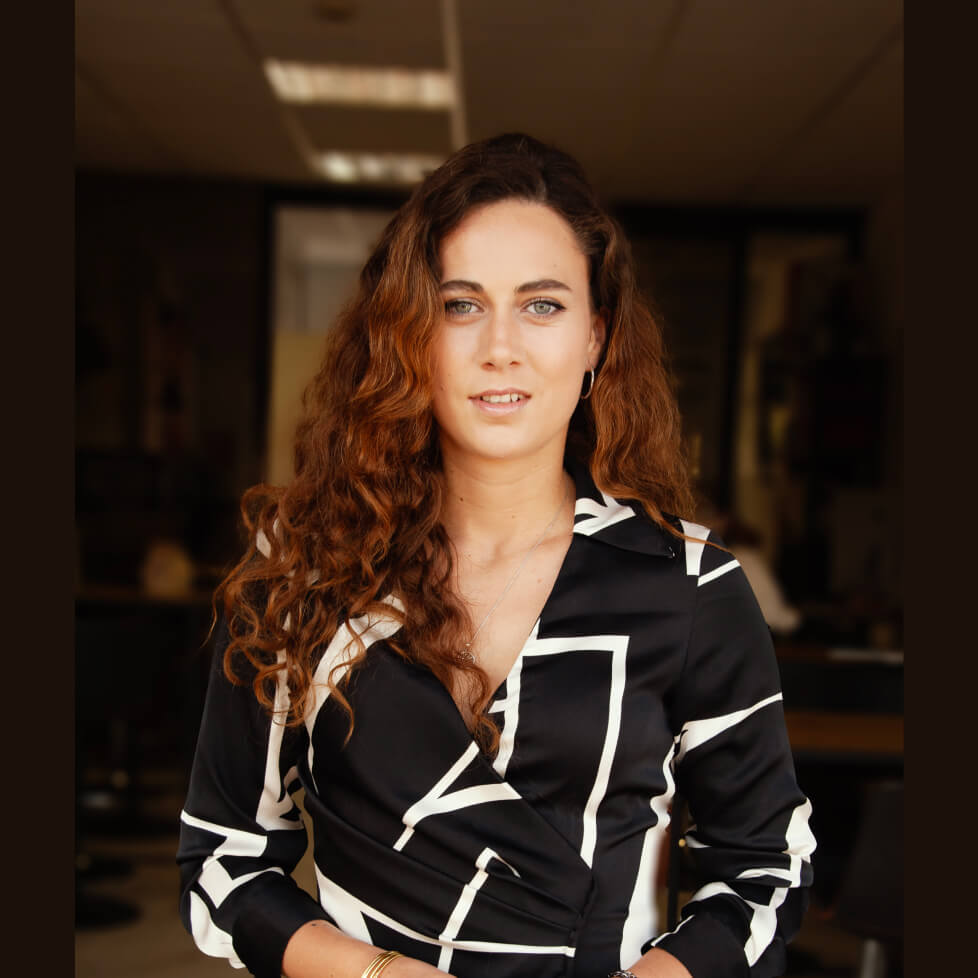 Office Manager
Markéta Kamenská
Buy-selling process consulting
Specializes in consultancy regarding reservation agreements and the process of buying and selling properties. She takes care of office management, organization, and coordination of administrative tasks. She is responsible for ensuring the smooth operation of the office, including communication with clients and document processing.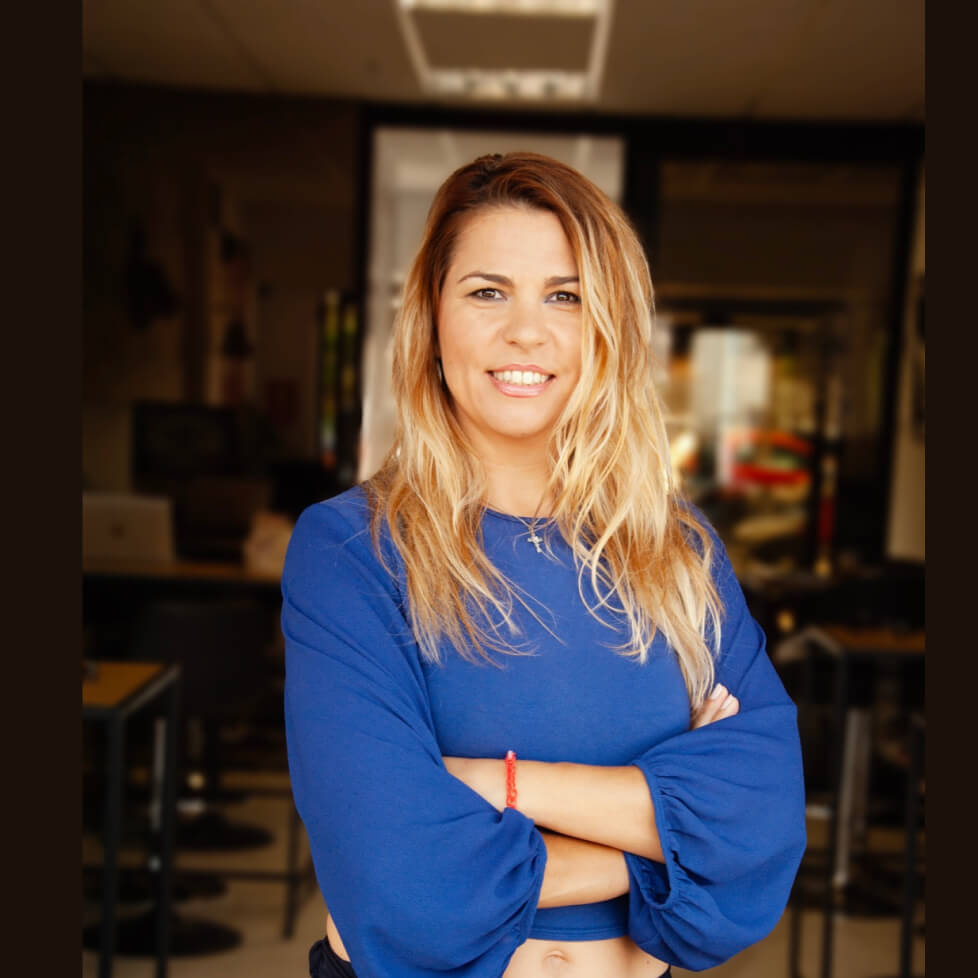 Administration
Aleksandra Mijoski
NIE
Bank account
Residency consulting
Is involved in processing and coordinating documents and appointments related to applications for white NIE (foreigner identification number), facilitates the opening of bank accounts, and provides assistance services during the process of obtaining green NIE (canarian residency).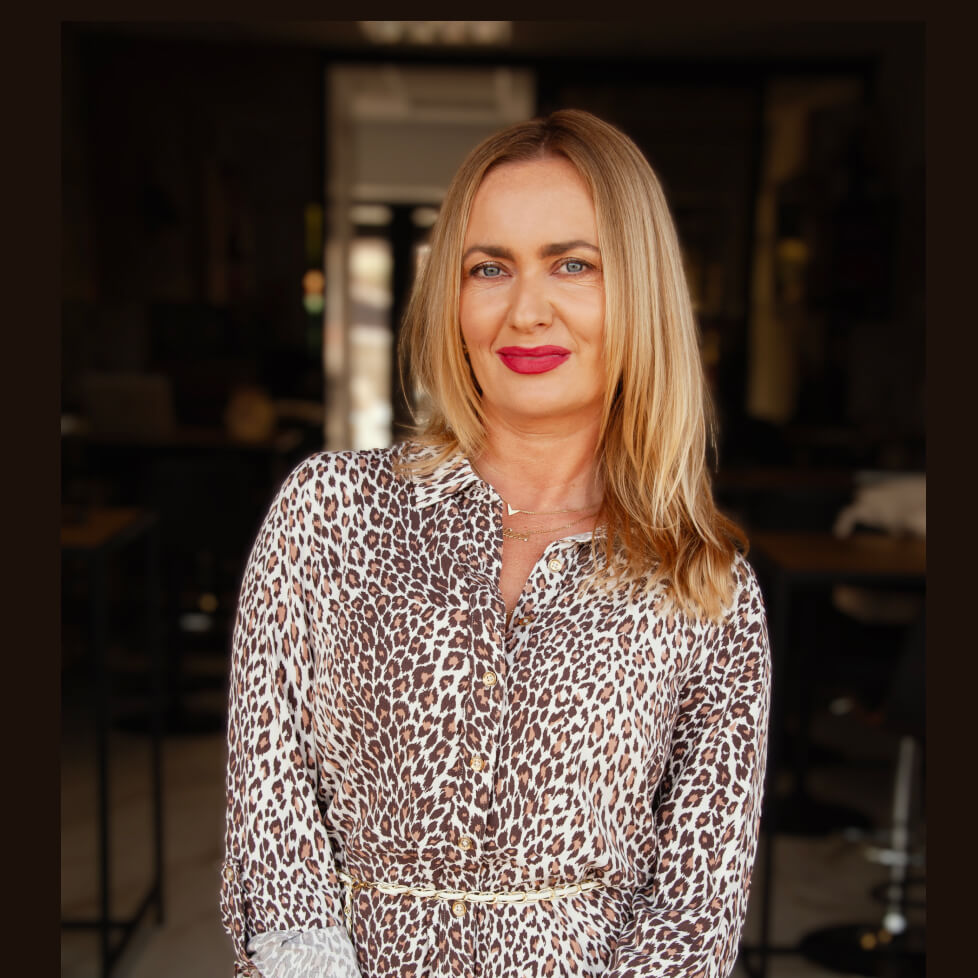 Administration
Jolana Klocová
Extra services (water, electric,comunity, internet transmitions)
Provides services in the field of property ownership transfer after the conclusion of a purchase agreement. Organizing the transfer of water, electricity, internet connection, and registration with the community of owners.